Shahirah's birthday party..
30 Jan 2011 @ Sunday, January 30, 2011
|
0 notes
Her birthday was on the 25th..but she celebrated her party on the 29th..

We had a lot of fun..spending time together...
Thanks Syiera for an awesome party..!
Kirimkan salam aku kat parents ko..;D
And..
I don't know whether it's just me because the pictures that we took turned out to be really beautiful..
Enough typing...
See the picture!!
What do you think??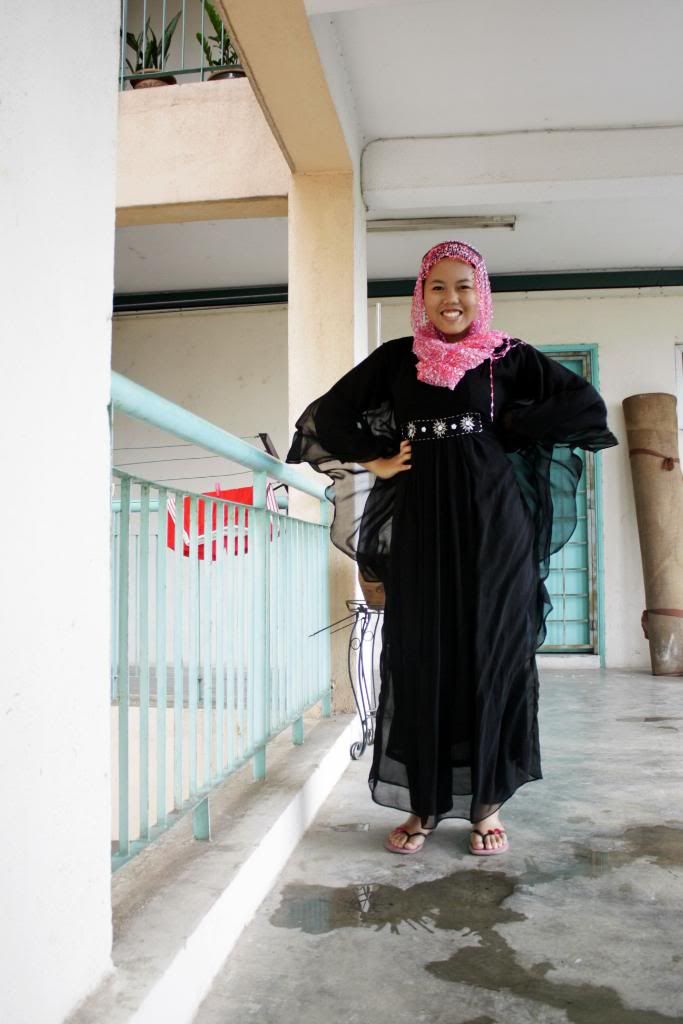 ^ syiera kencing..;D ^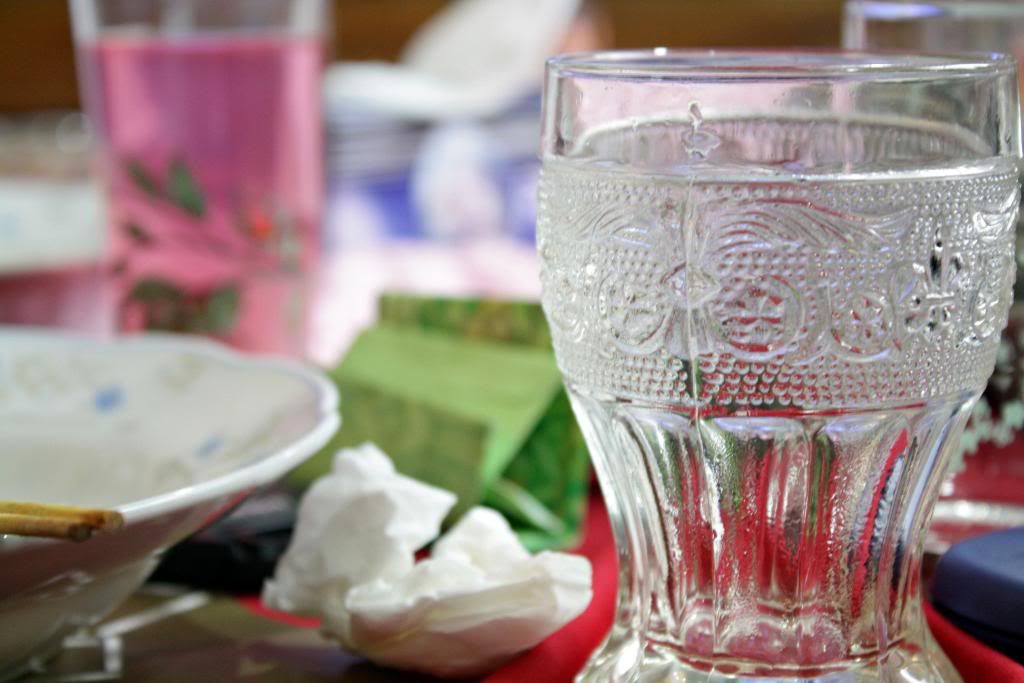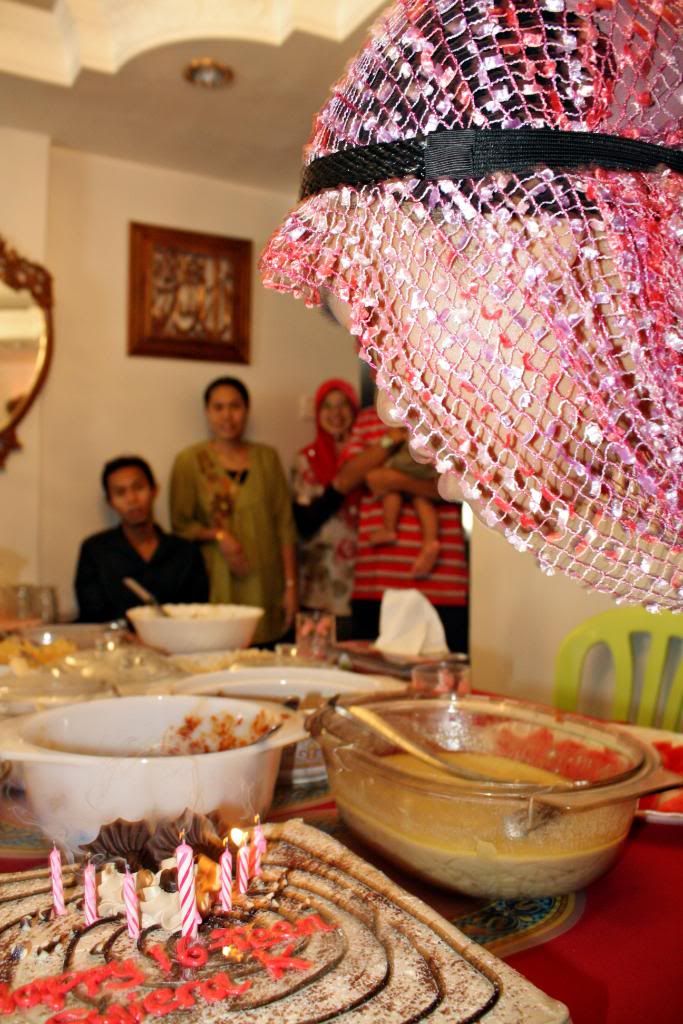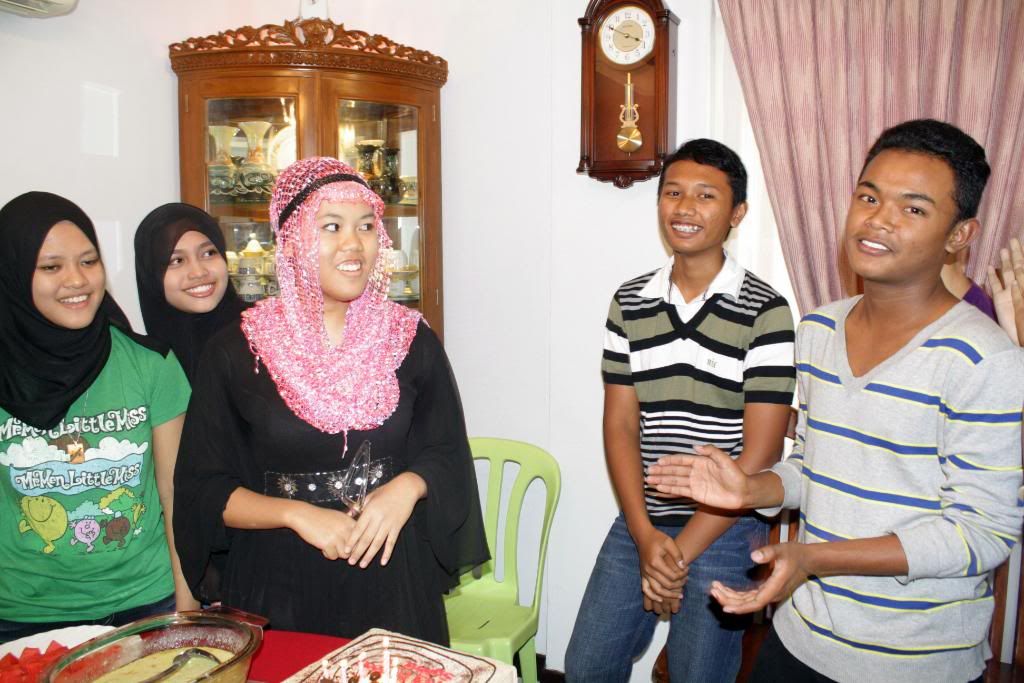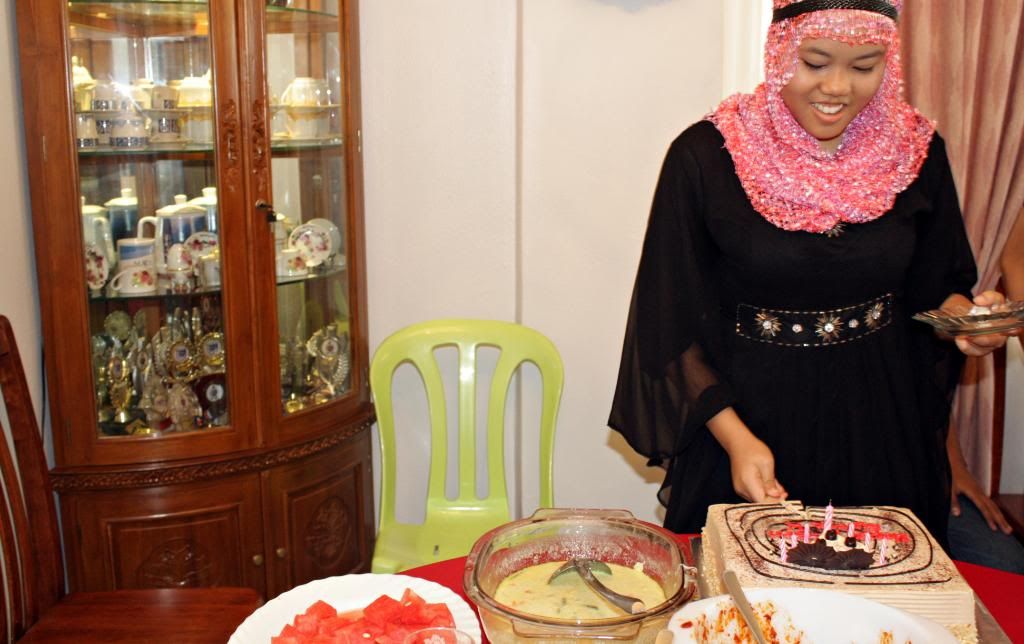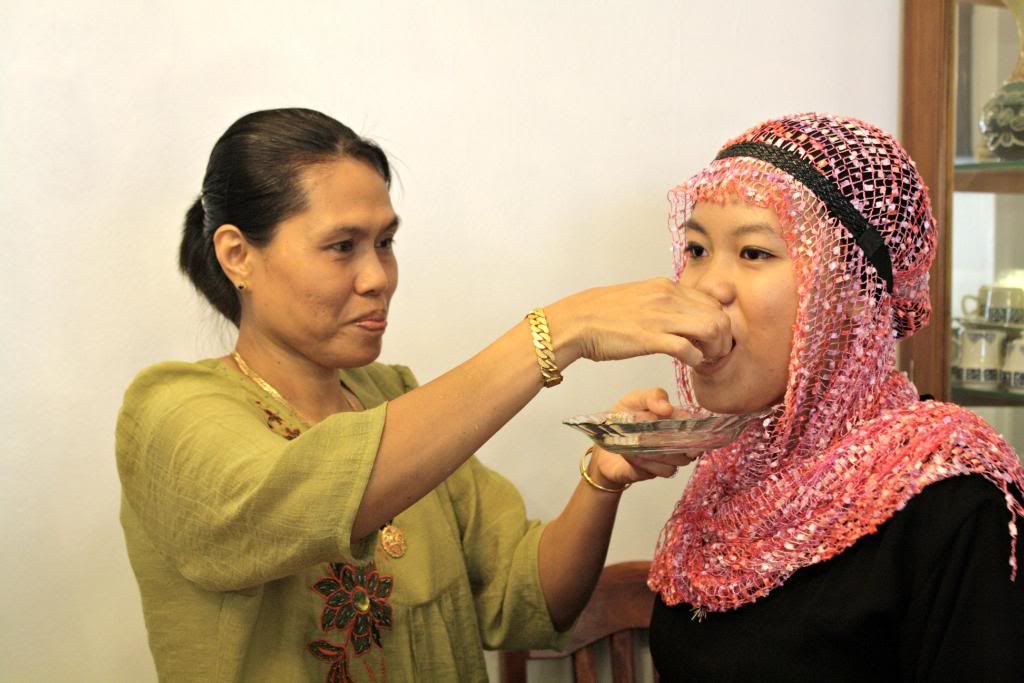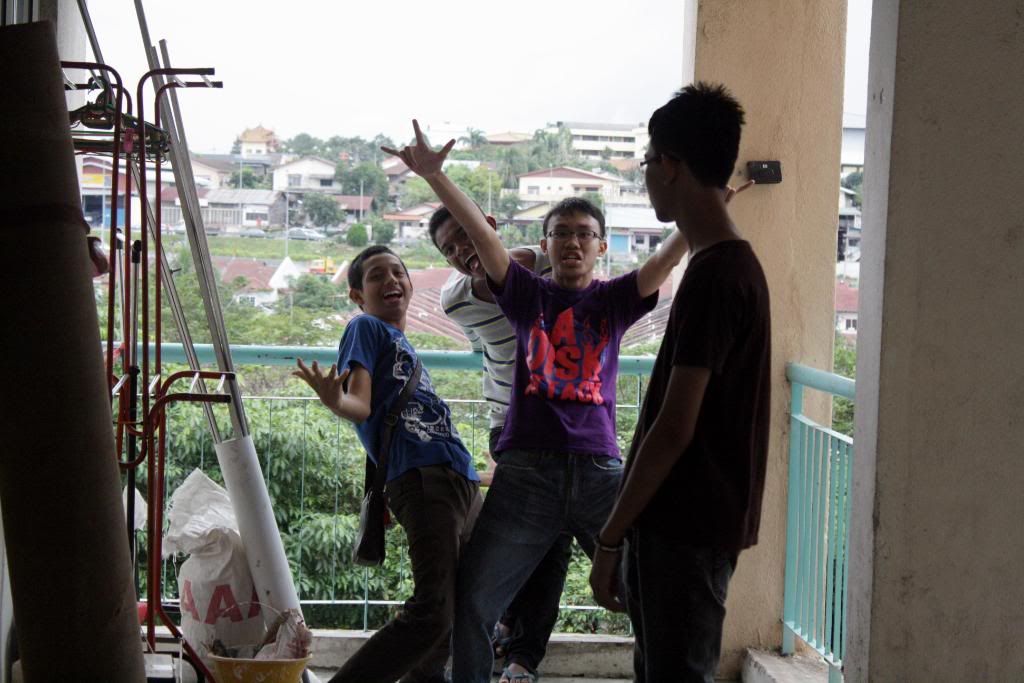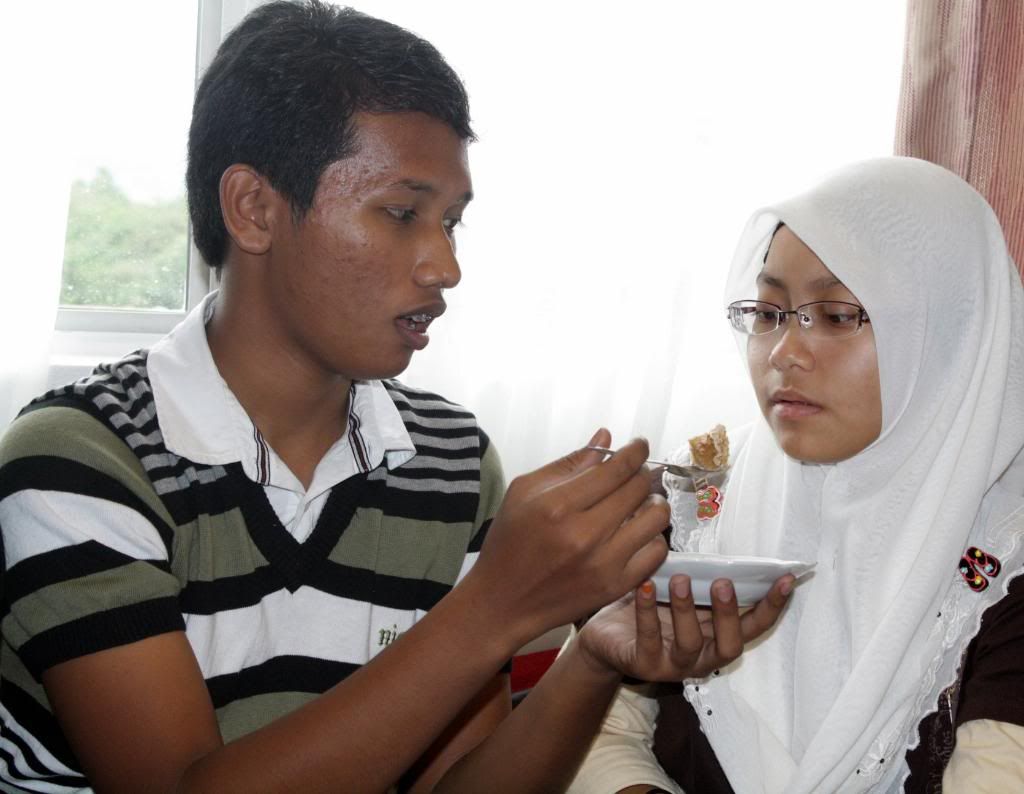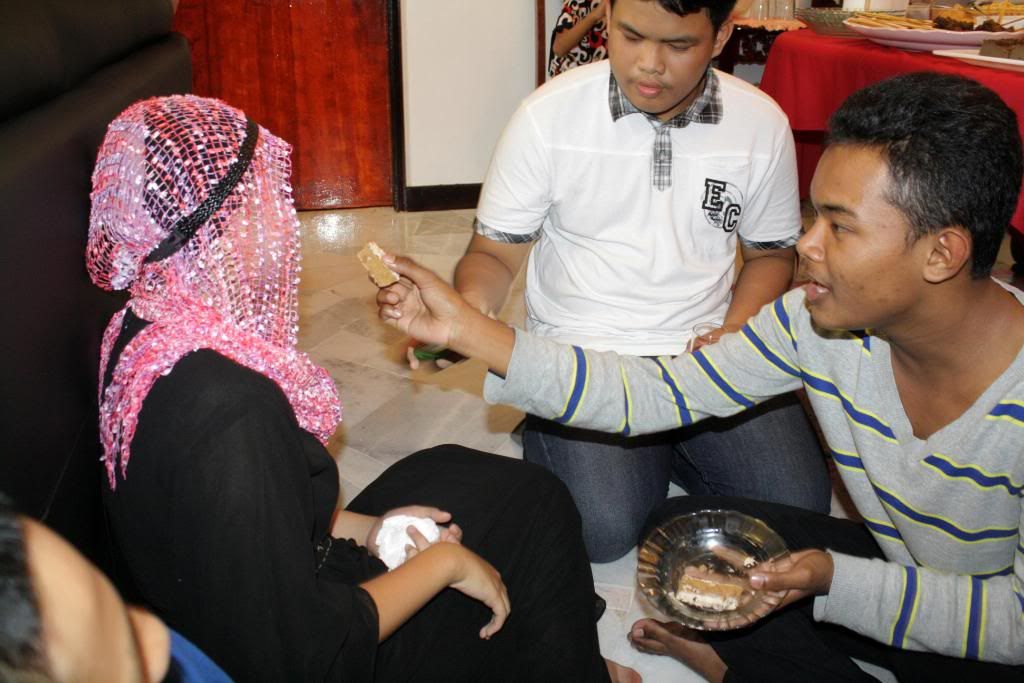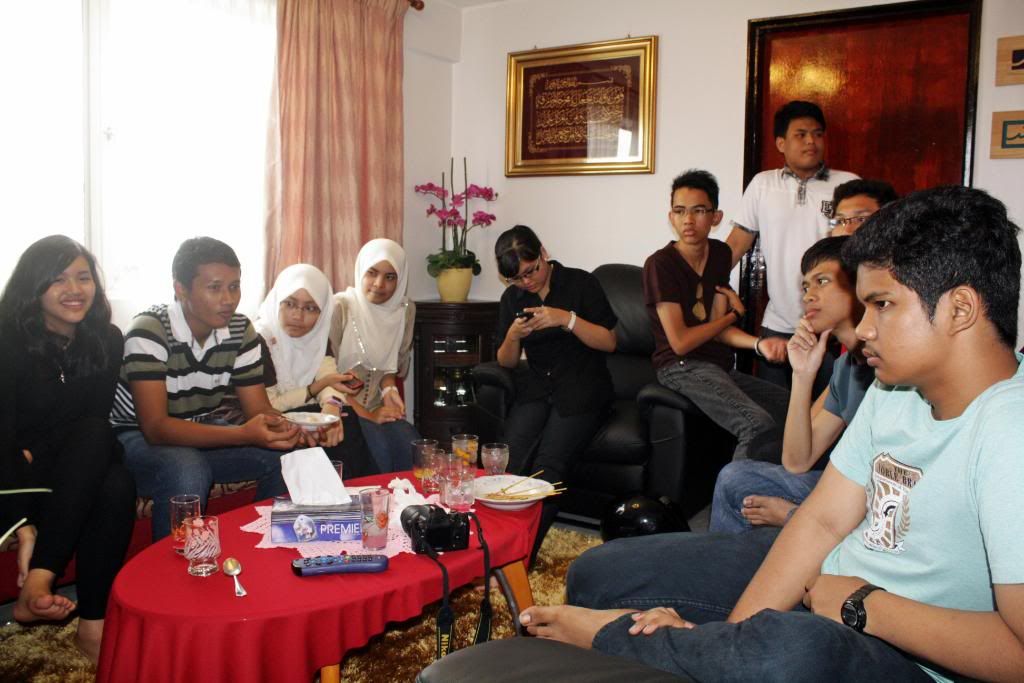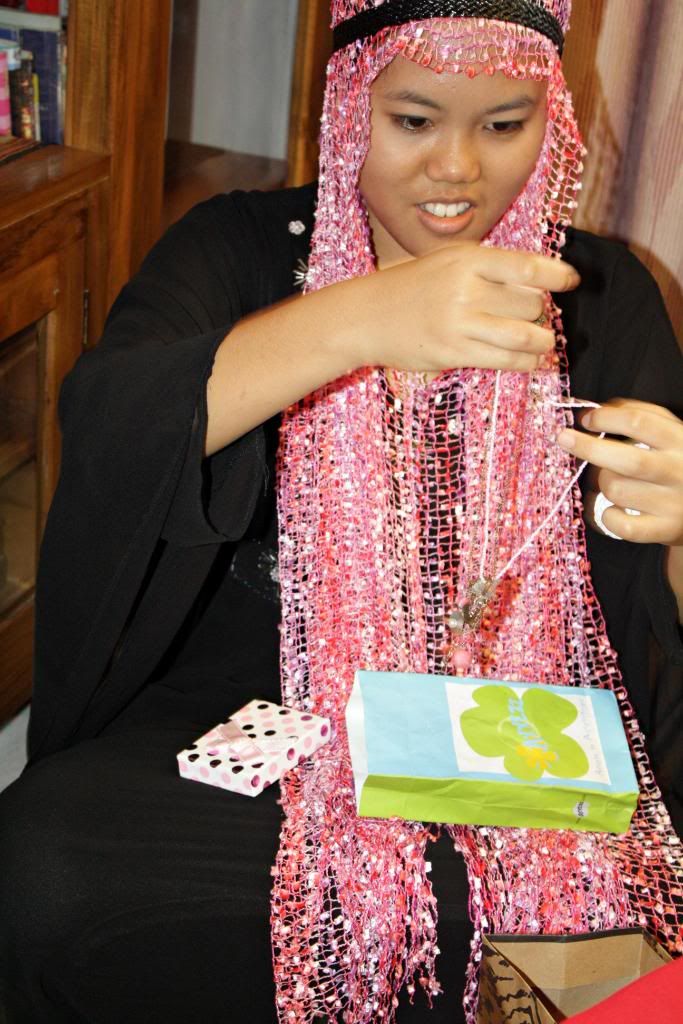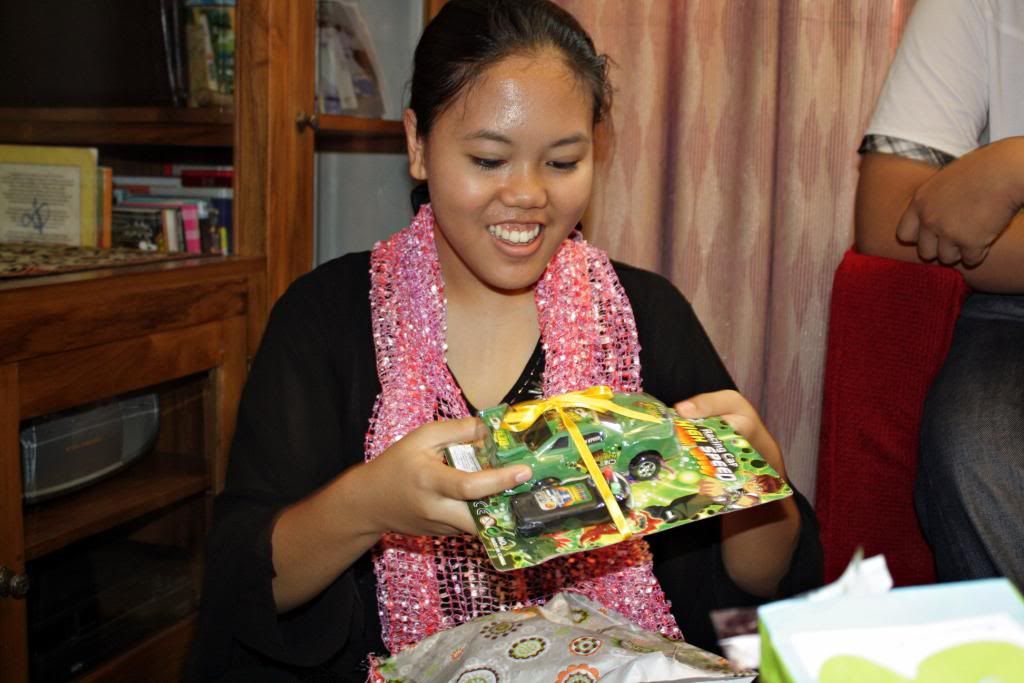 ^ Dapat hadiah teros bukak tudung... ^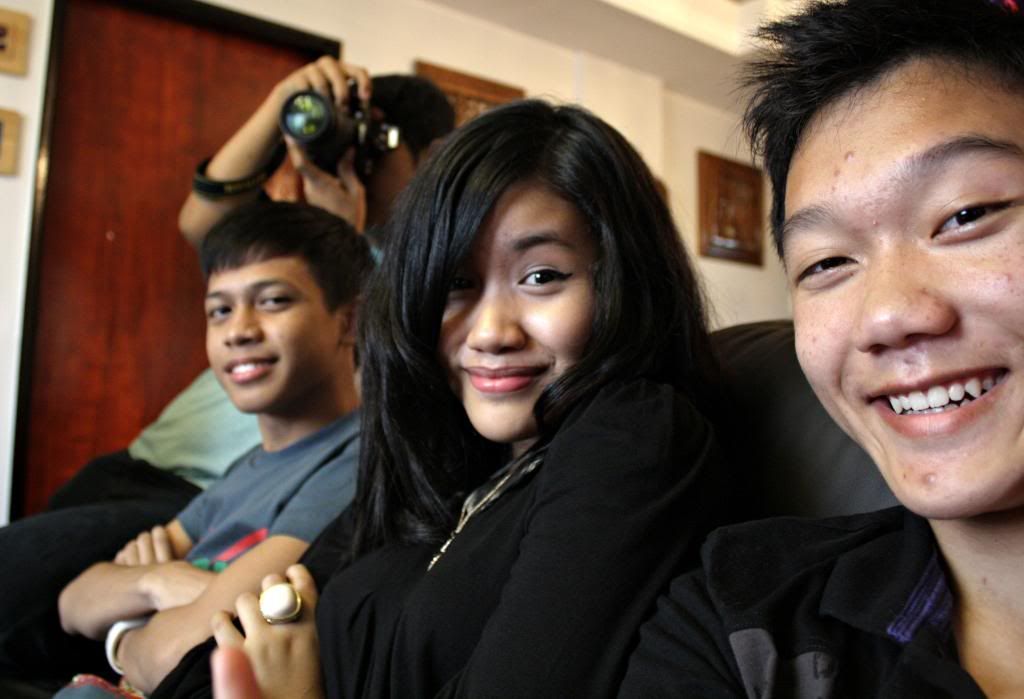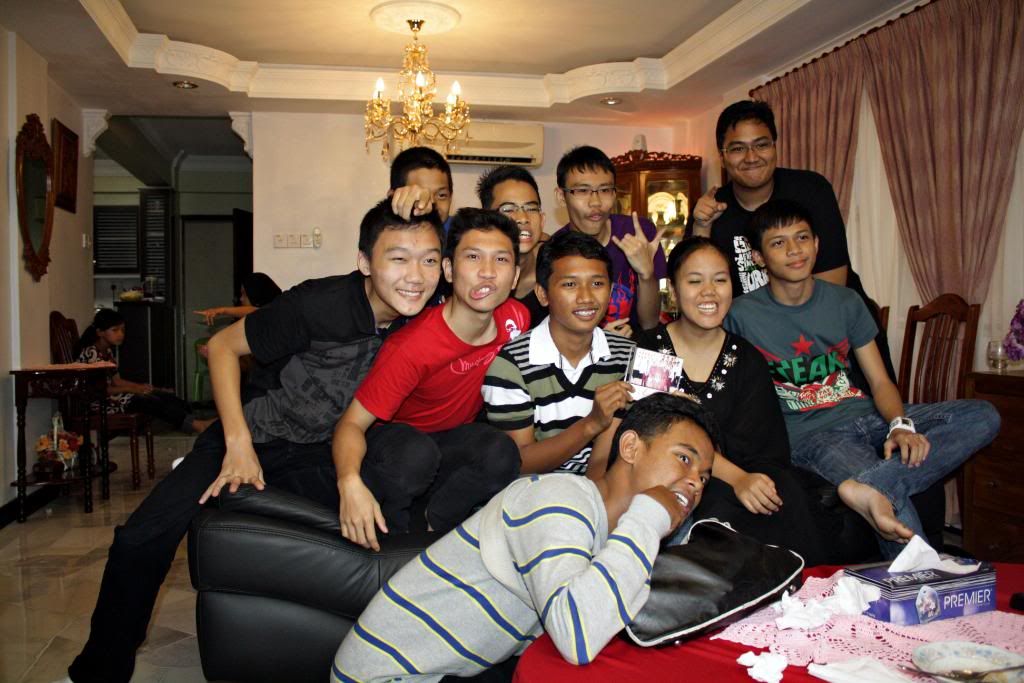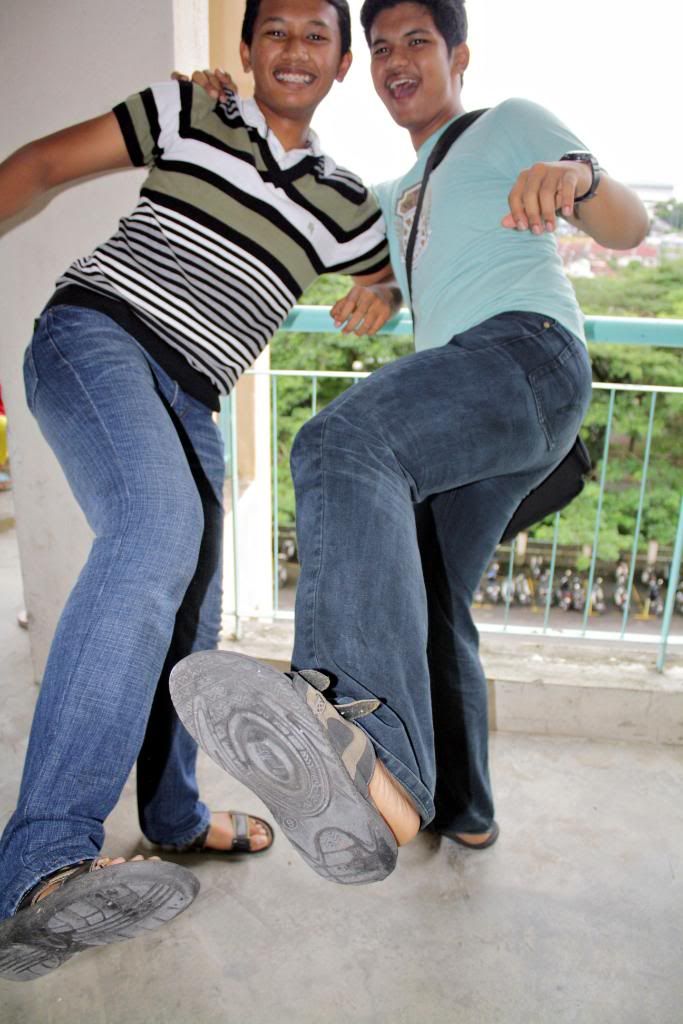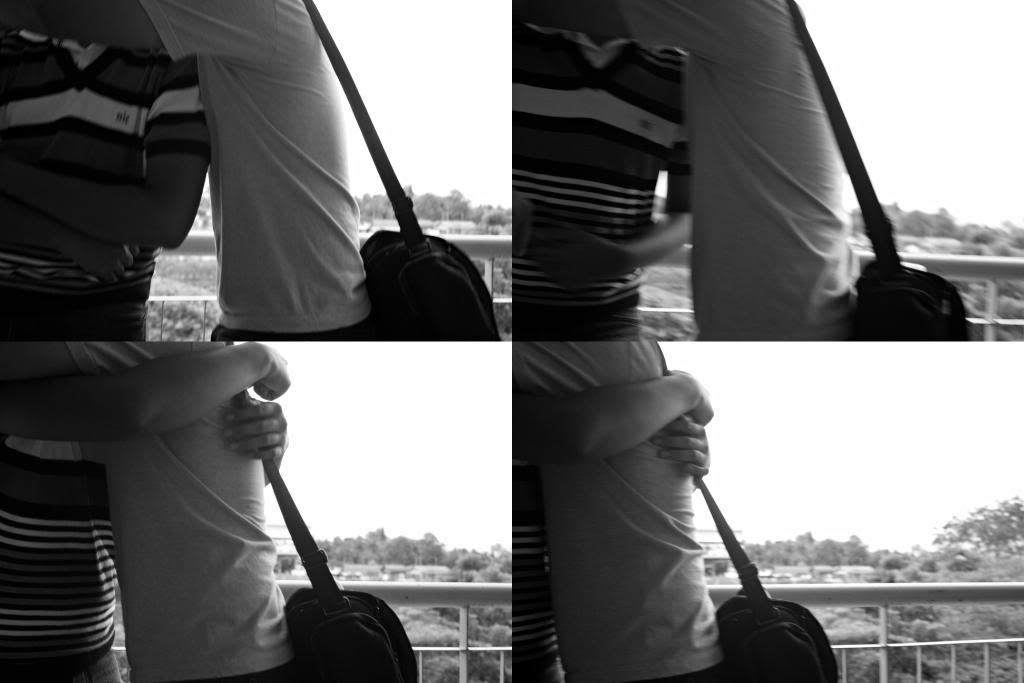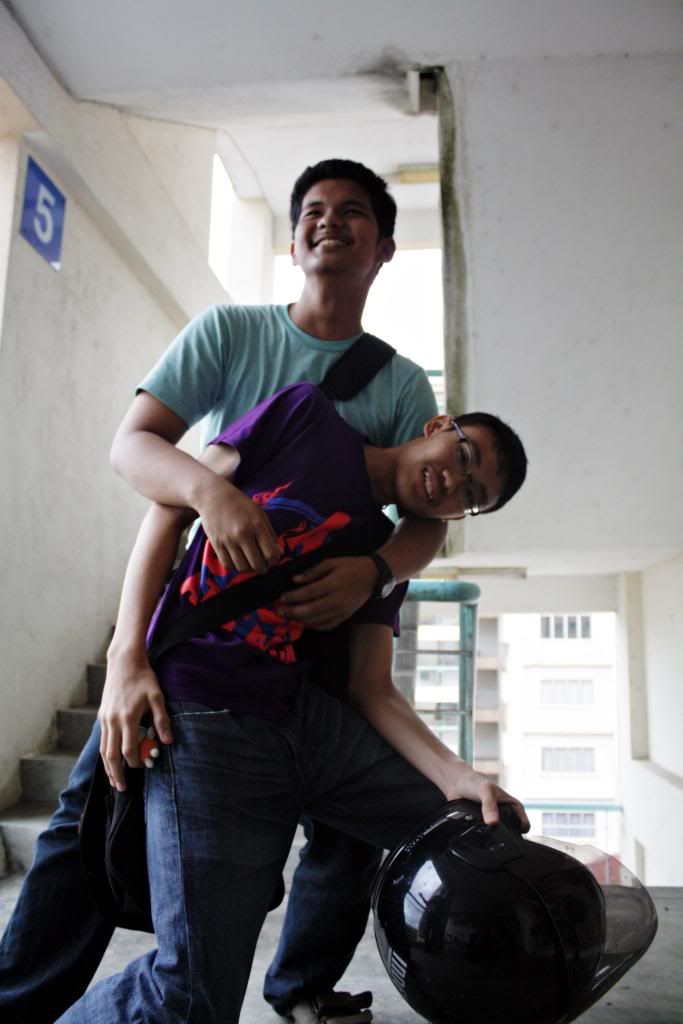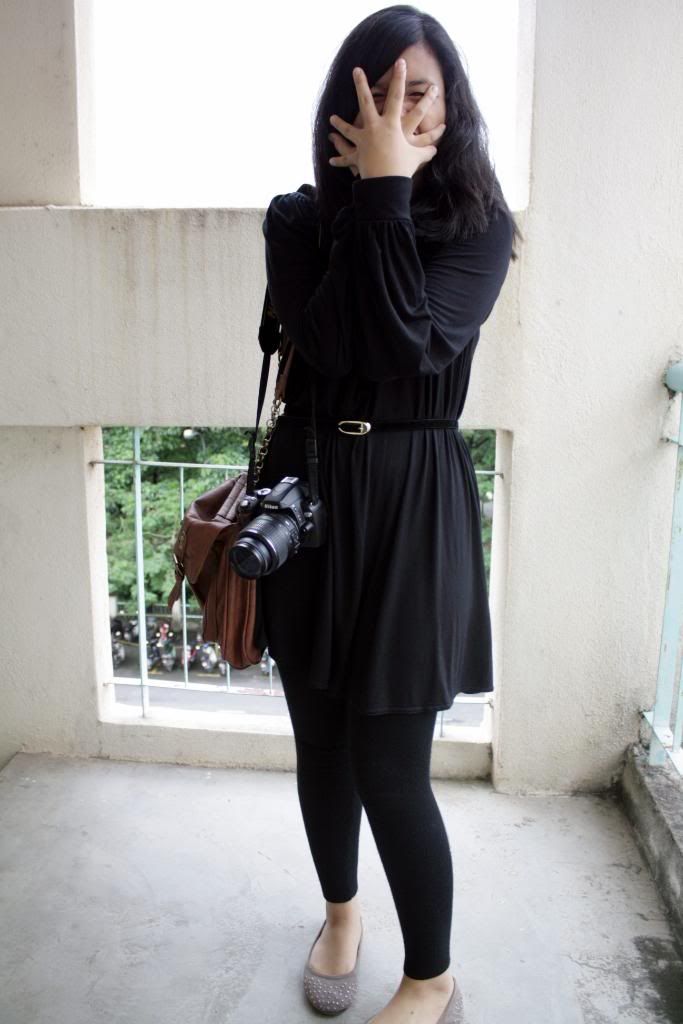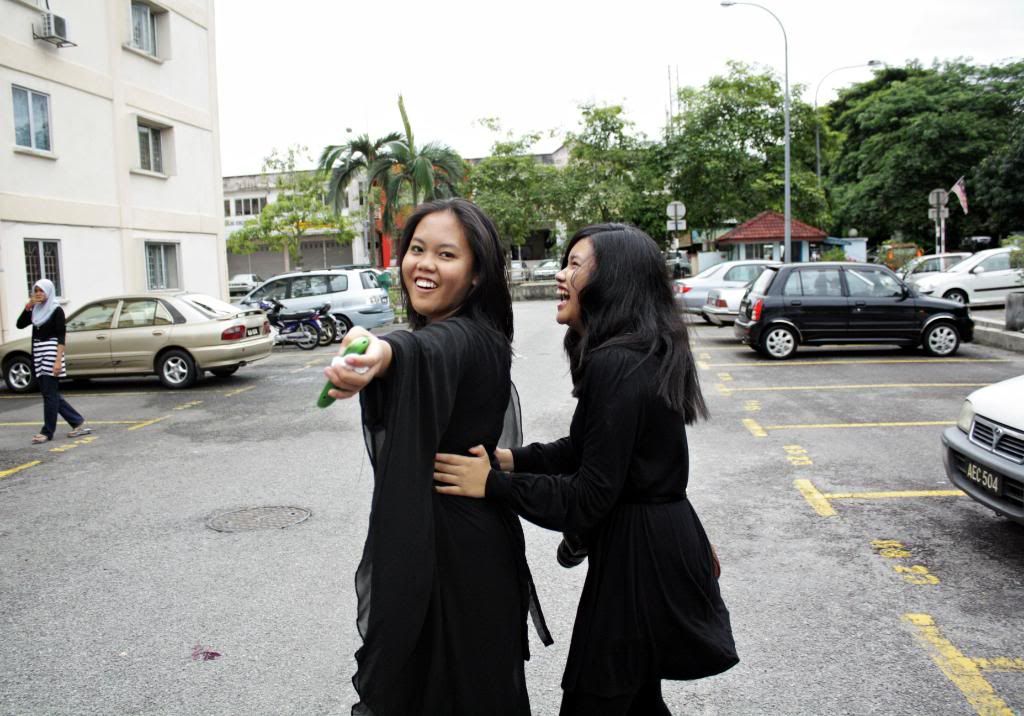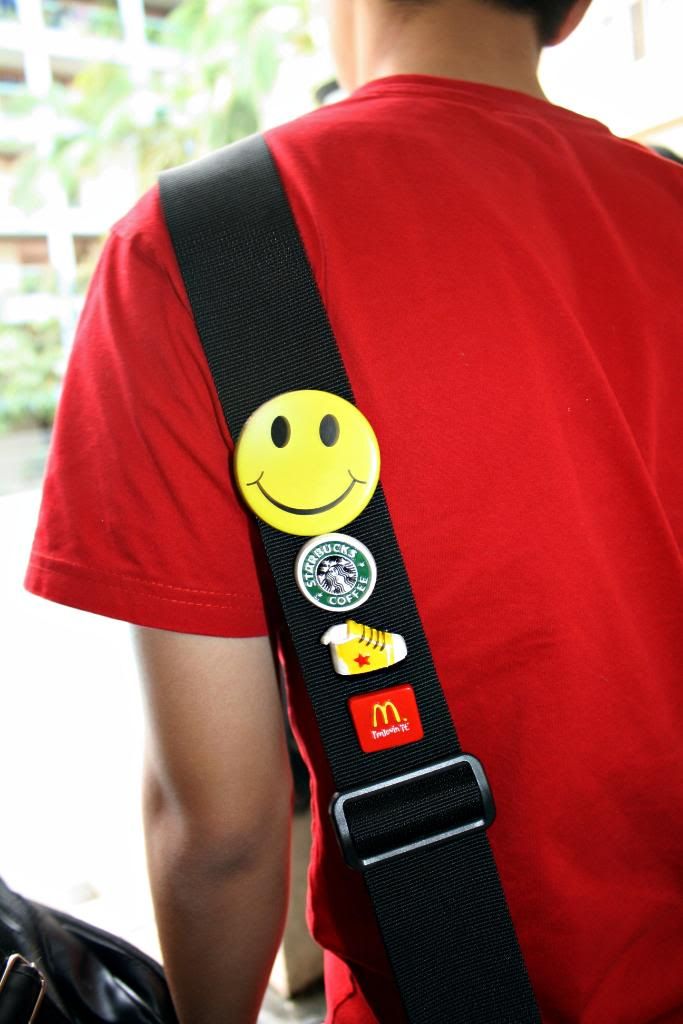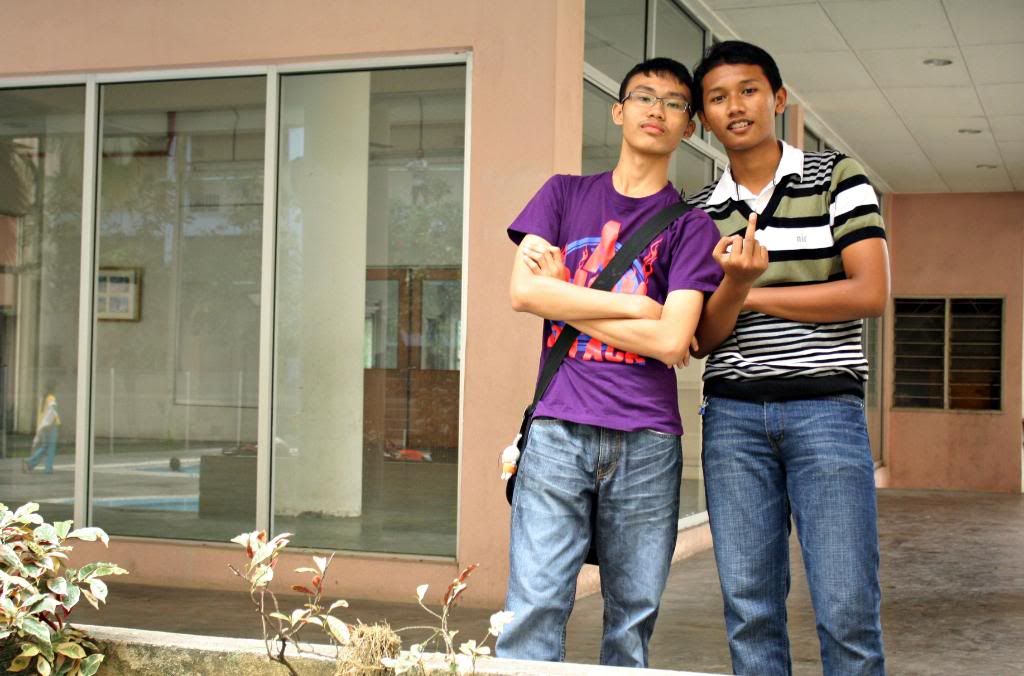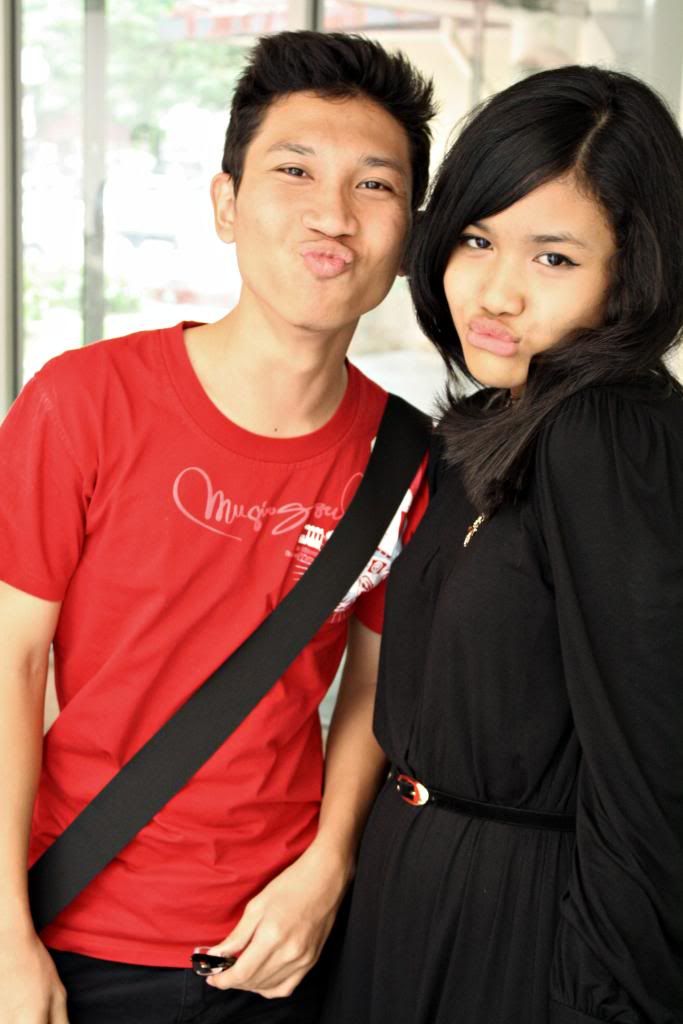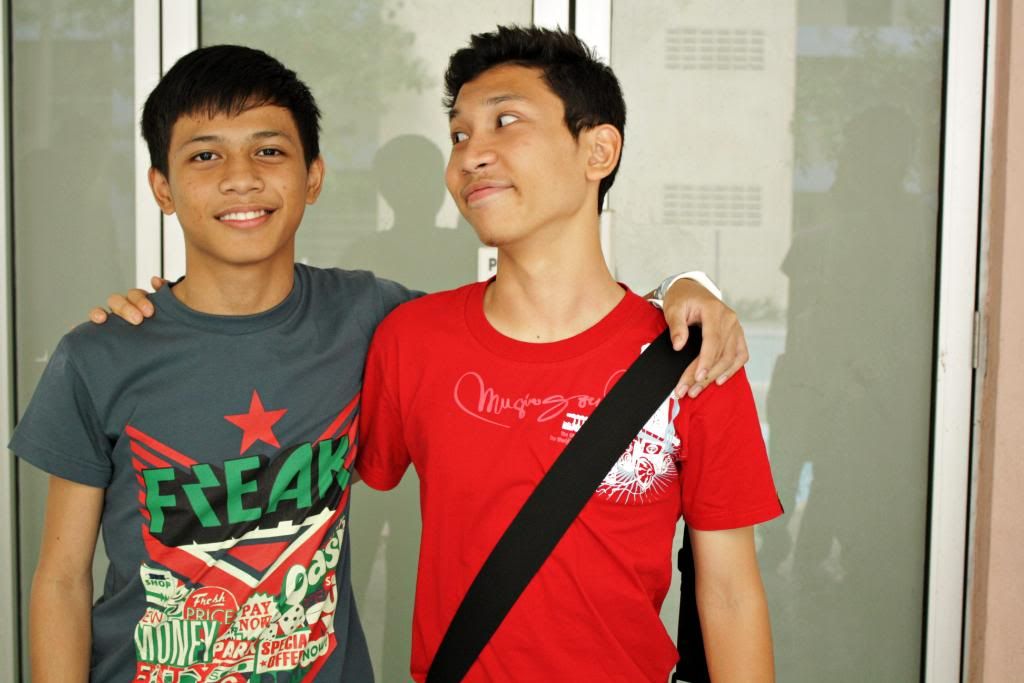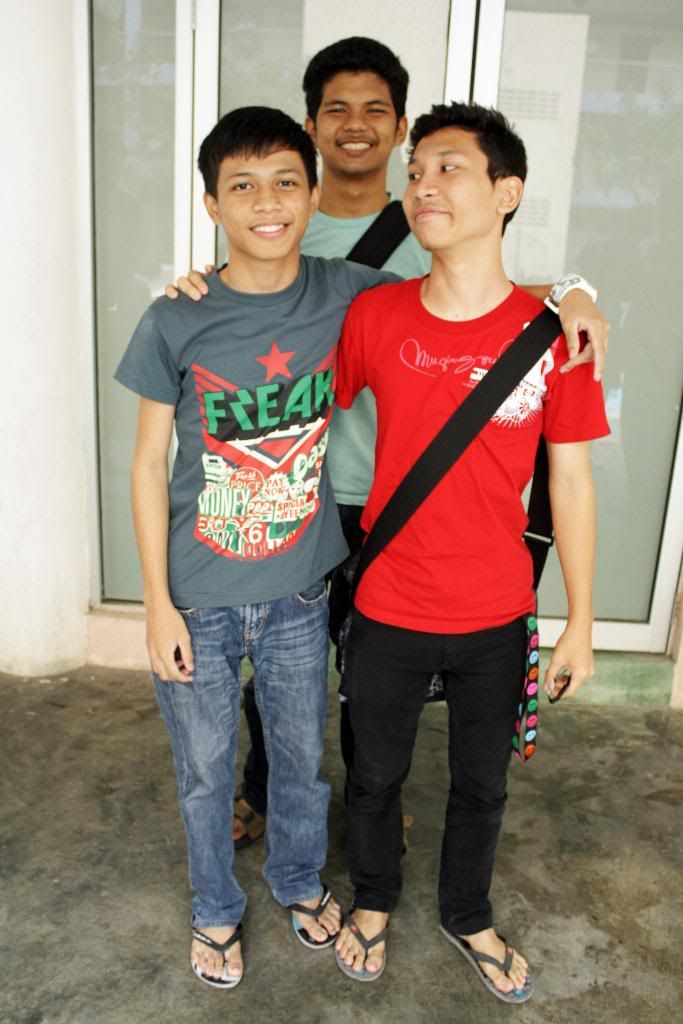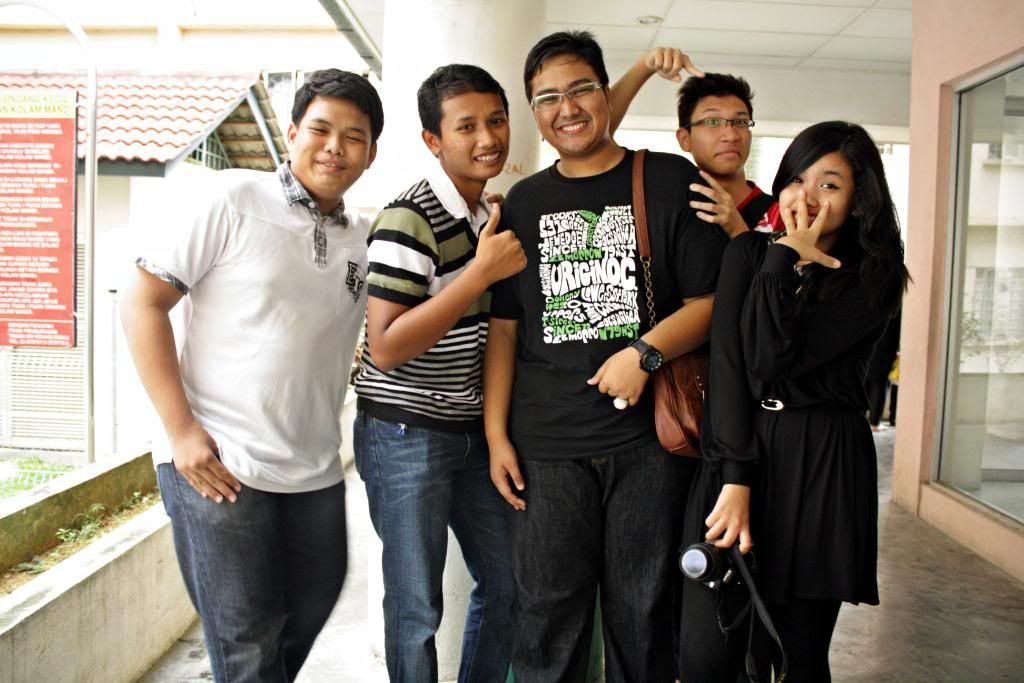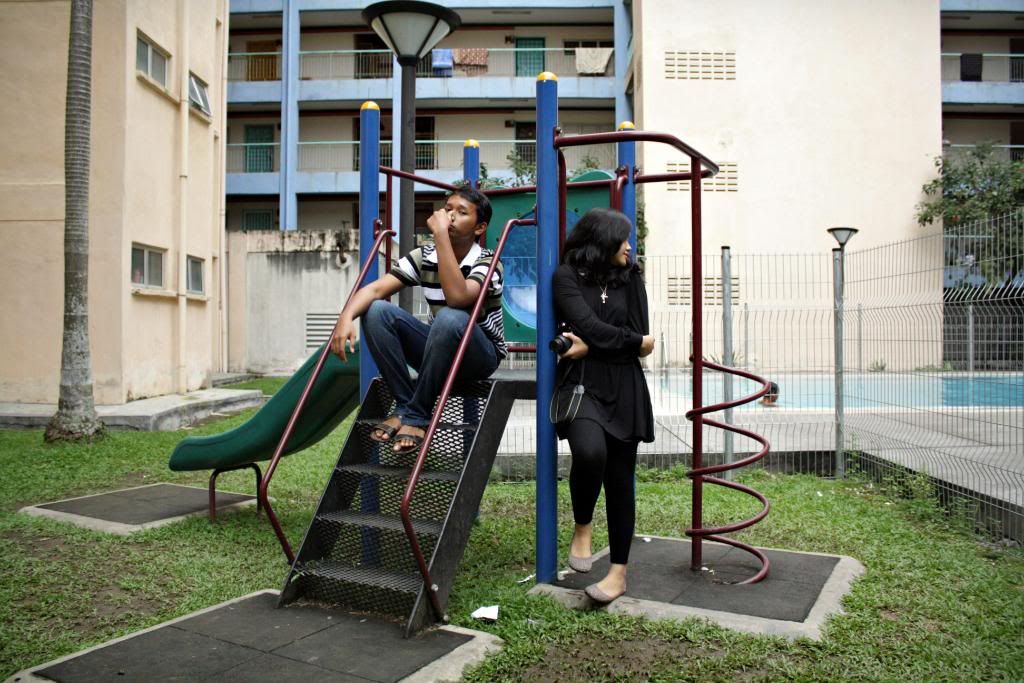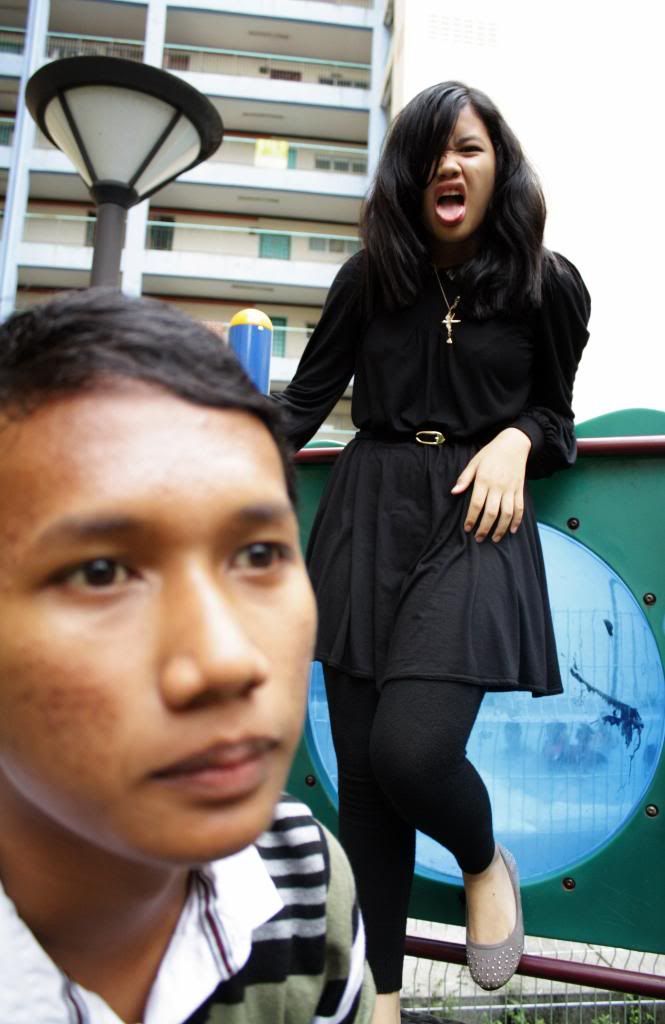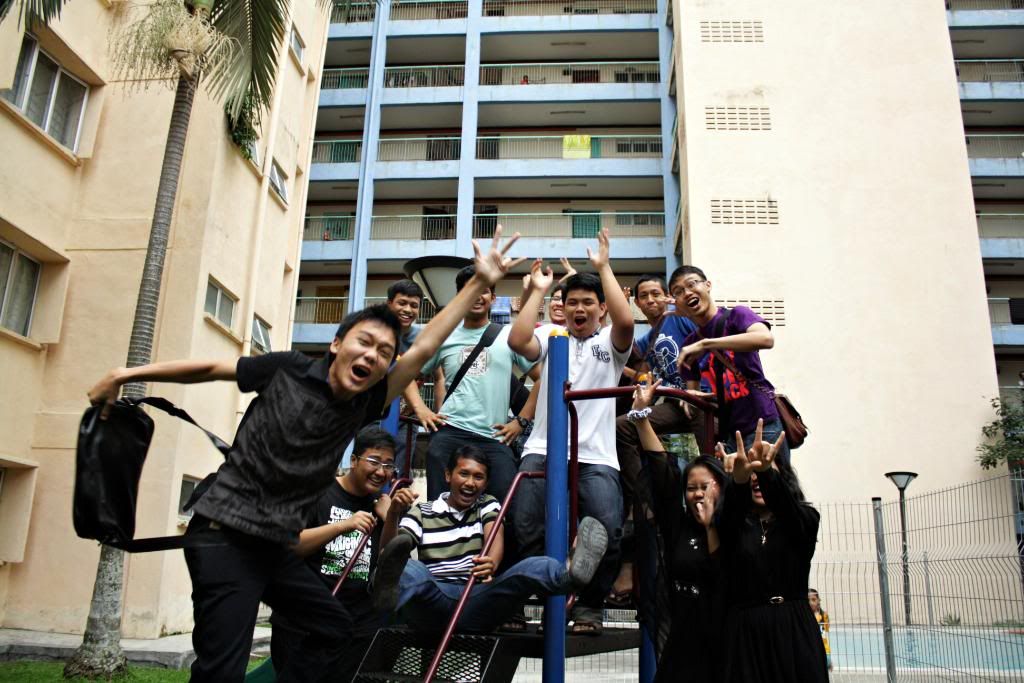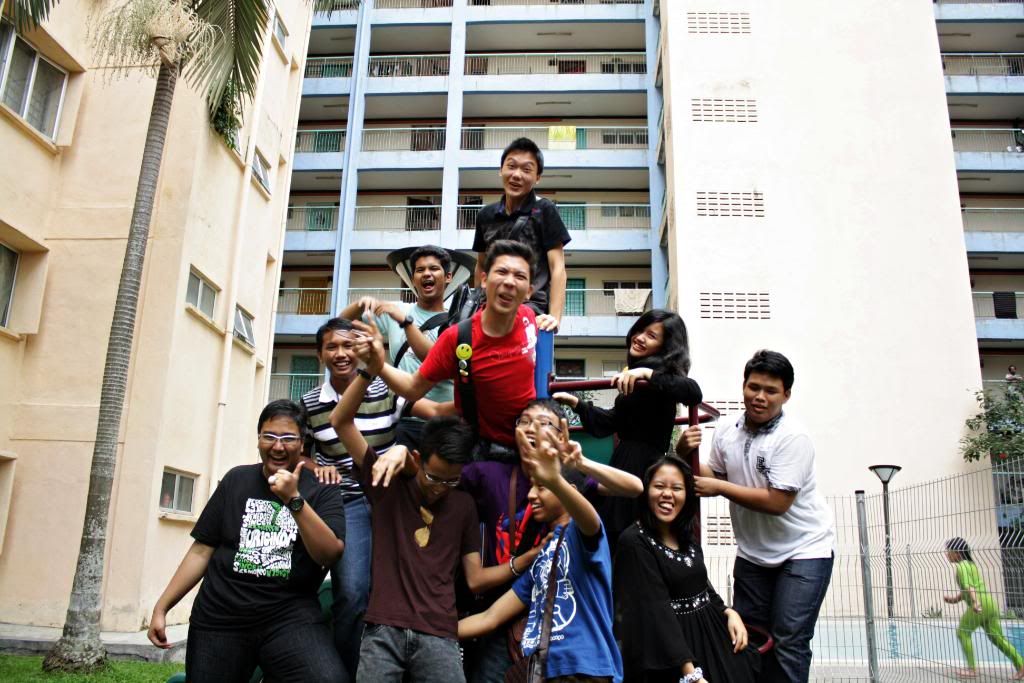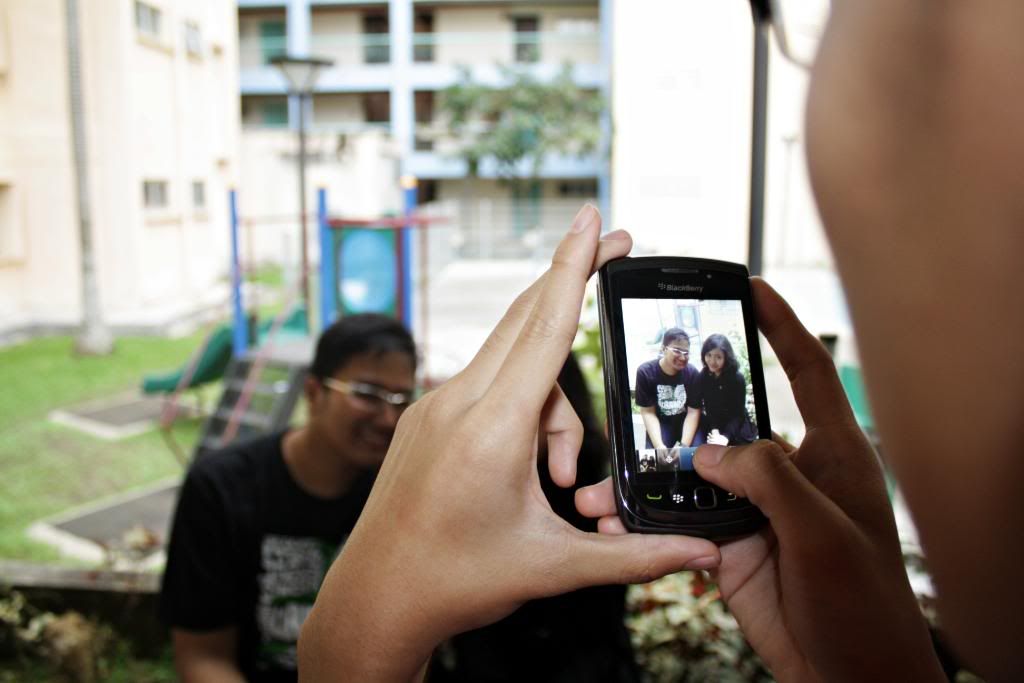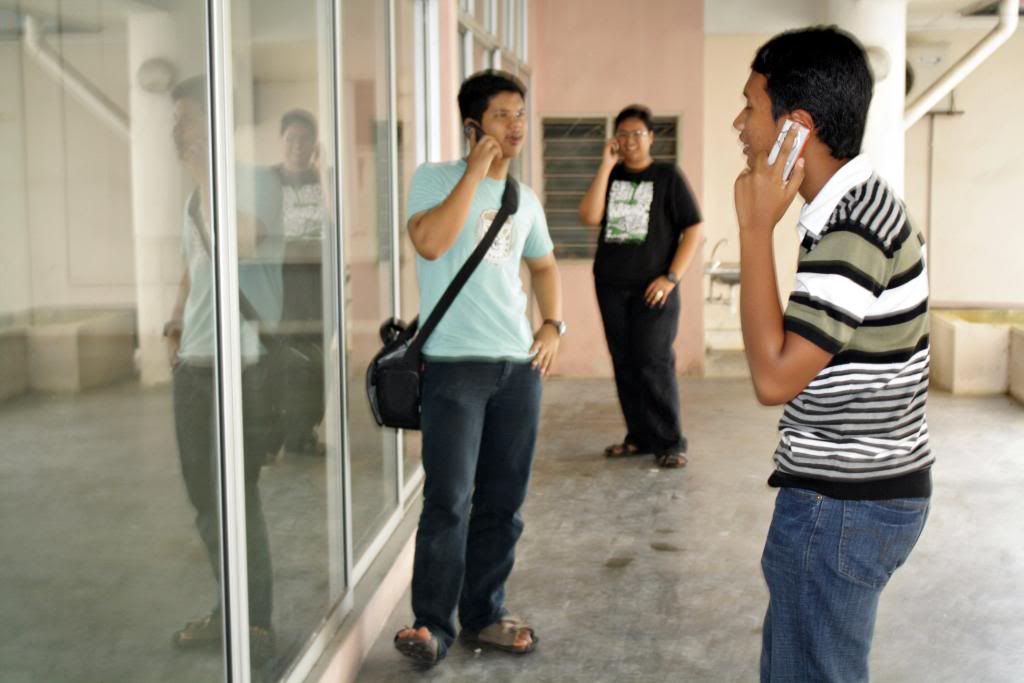 Labels: 3 bestari, canon, friends, friendship, gay, lesbian, memories, photography, potrait, rempit, smk saas kajang